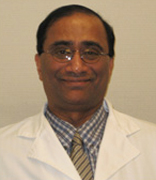 Ramarathinam Nagarajan, M.D.
Allergy & Immunology: Allergy
Dr. Nagarajan is board certified in allergy and immunology, as well as pediatrics. He graduated from Madurai Medical College in Madurai, India in 1985. He completed his pediatric residency at Maimonides Medical Center in Brooklyn, New York and his fellowship in allergy and immunology at the University of South Florida in 1996. He joined MAA in June 2000.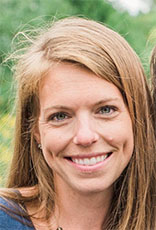 Kyah Miles, MSHS, PA-C
Kyah Miles, MSHS, PA-C has been practicing as a physician assistant since 2010. She received her Bachelor of Science degree from the University of Minnesota in 2007 and then a Master of Science in Health Sciences and Physician Assistant Studies from The George Washington University in 2010. She lives in Minneapolis with her husband and two boys. Outside of work, she loves spending time with her family and friends, running, traveling and trying out new restaurants.
Chandler Hutton
Chandler Hutton is a board certified physician assistant. He obtained his master's degree from Bethel University in St. Paul, MN. Prior to physician assistant school, he graduated with a bachelor's degree in psychology from Wheaton College in Illinois.